Florida
Chesapeake Beach Resort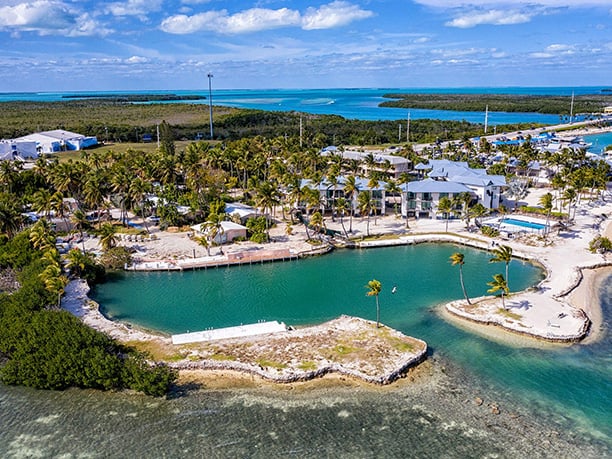 Explore a beachfront oasis complete with private lagoon and palm trees in the Florida Keys.
Holiday Inn St. Augustine World Golf
Nestled on a private lake, the hotel is located close to two golf courses and the St. Johns County Convention Center across the street.
Hampton Inn Key Largo Resort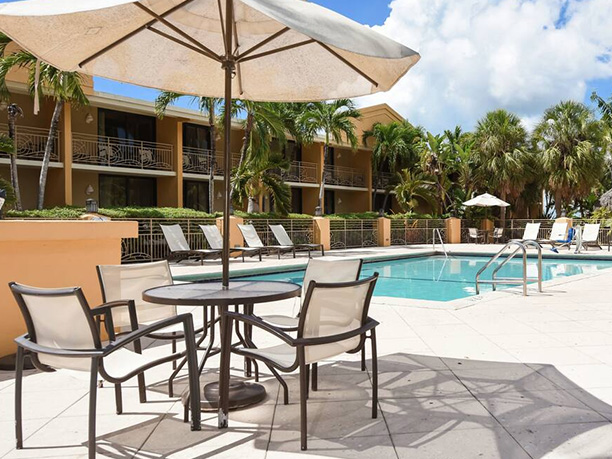 Offering a comfortable tropical environment to relax, the hotel is located just an hour south of Miami, making the perfect destination.
Waterside Suites and Marina
Enjoy our all-suites property located in the Florida Keys at Mile Marker 100.
La Quinta Inn & Suites Cocoa Beach
You'll find everything you need for a fun-filled vacation, from the vibrant oceanfront property, to the Cocoa Beach Pier's shopping and dining.
Perrys Ocean Edge Resort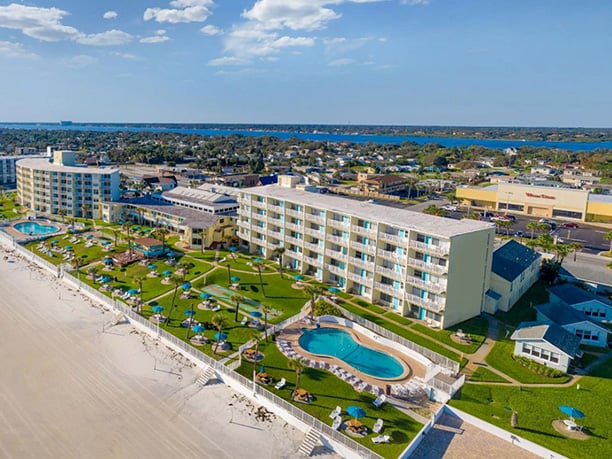 1000 ft. of ocean front, two outdoor pools, an indoor heated pool and an activities program make this hotel your perfect vacation destination.