Embark on a Journey of Empowerment
Careers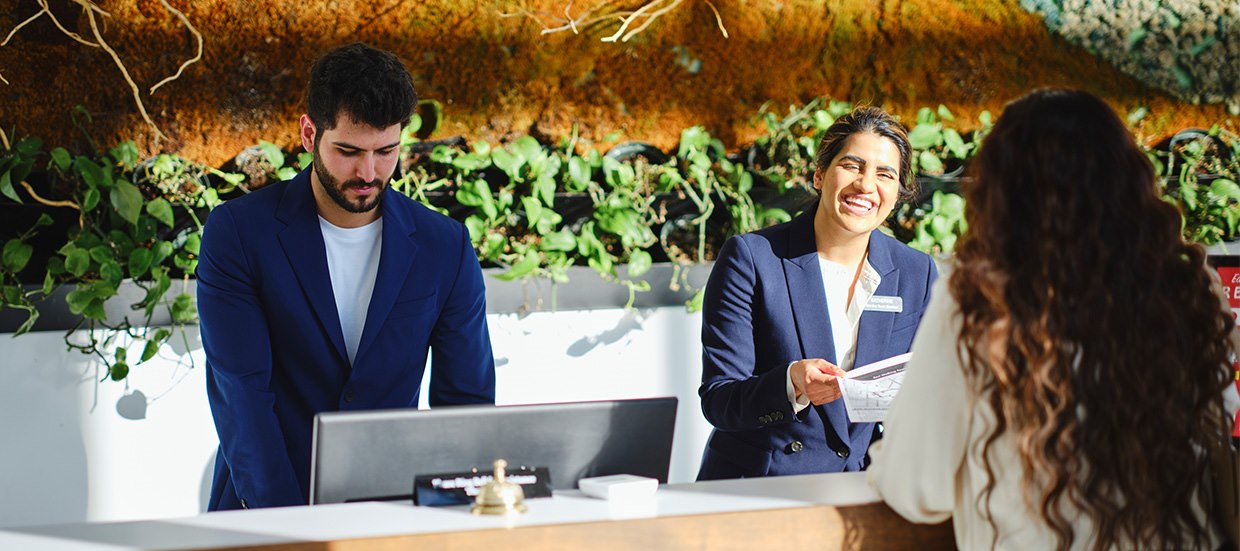 People are at the heart of everything we do at Pacifica Host Hotels. We believe in developing an inviting company culture with opportunities that empower our employees. If you're passionate about delivering excellence in hospitality, we'd love to talk to you about becoming a part of our team.
Career
Explore Career opportunities with us
We are looking for hospitality enthusiasts! Explore great opportunities and find a job within our hotel network.