A leader in HOSPITALITY
OUR SERVICES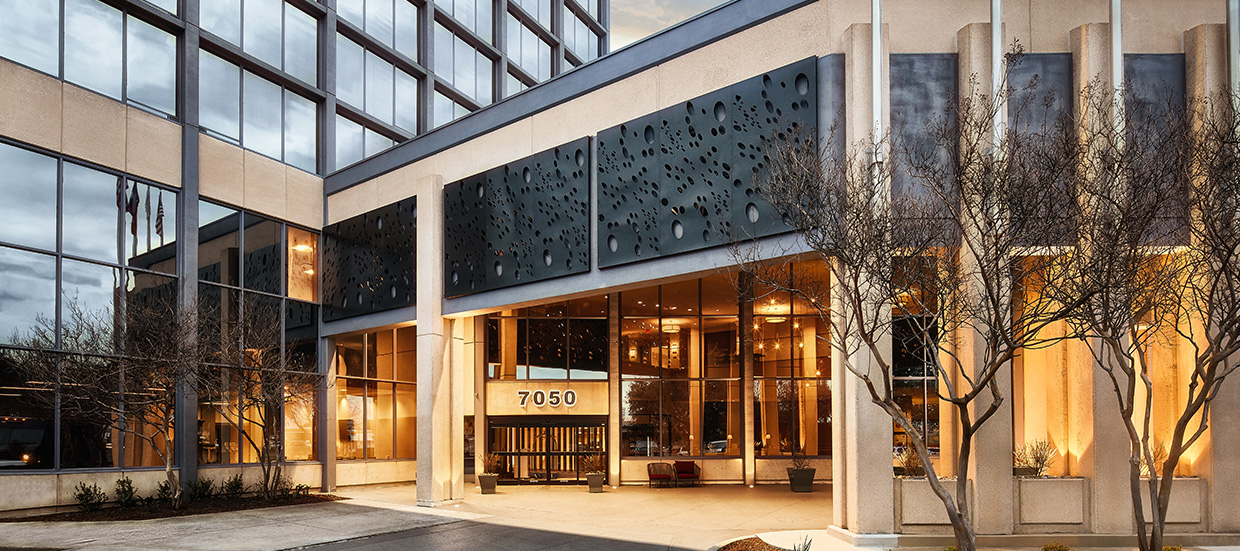 Services
Our expertise
With a nationwide presence of over 45 operational hotels and many more in development, our team of professionals believes in delivering best-in-class hospitality. We have vast experience running prestigious properties across the country, working with top hotel brands to provide the best in hotel management with a strong commitment to service.
Commercial Strategy

Digital Marketing and Social Media

Hotel Operations

Our Investment Philosophy
commercial strategy

We aim to provide commercial excellence across our portfolio with an expert, in-house revenue management team and best-in-class sales teams. Our teams take a market-driven approach to successfully enhance topline revenue.

digital marketing and social media

Our in-house digital marketing and social media teams work to ensure a solid online presence, driving direct bookings to our hotels through paid, owned, and earned strategies.

hotel operations

Pacifica Host Hotels currently manages 45 hotels across the United States, Canada, and Mexico, hiring top talent with a passion for hospitality and a commitment to exceptional guest service. Our company focuses on operational efficiencies to ensure an unforgettable experience for every guest, with a portfolio that spans some of the world's most scenic destinations.

our investment philosophy

At Pacifica Host, we focus on investing in high-quality properties in markets with high barriers to entry. We have a prominent track record of buying and selling based on our disciplined investment principles. Some of our success stems from acquiring assets below intrinsic value and replacement cost and investing sizable capital in repositioning these assets, as we believe in conservative underwriting to account for the real estate market's cyclical nature with an intense focus on long-term historical operating performance trends.