Frequently asked Questions
FAQ's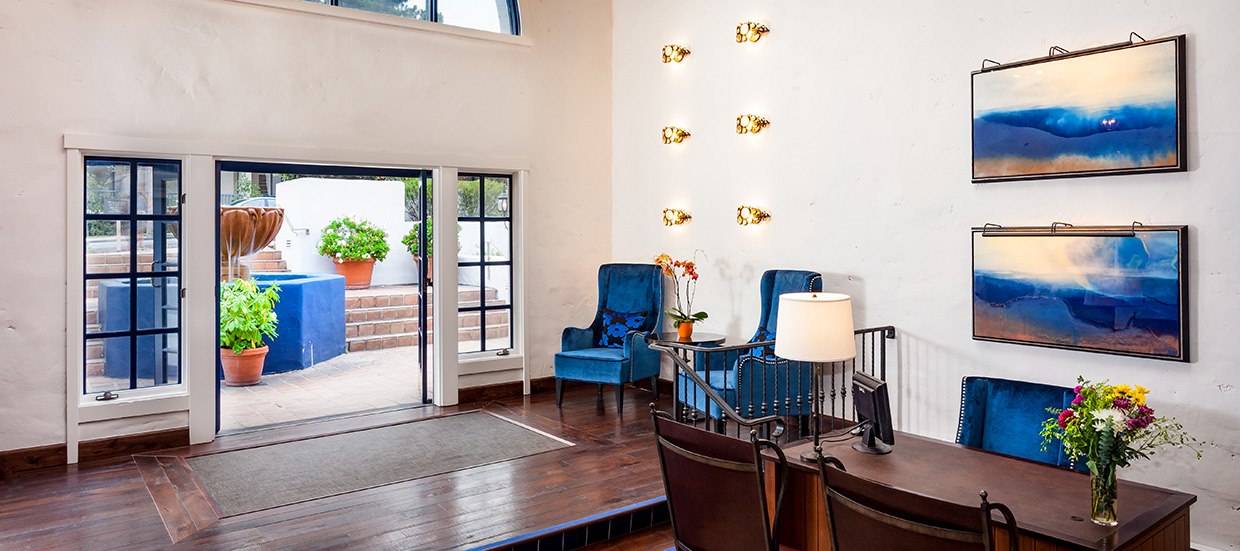 Find answers to frequently asked questions and learn about employment opportunities, acquisitions, bookings, and development deals.
FAQs
What is Pacifica Host Hotels?
Pacifica Host Hotels is one of the leading hotel management companies in the United States, partnering with prestigious brands such as Marriott, Hilton, and Intercontinental Hotel Group.
Where is Pacifica Host Hotels based?
We are based in San Diego, California.
How many hotel properties does Pacifica Host Hotels own and operate?
We own and operate over 45 hotel and resort assets in the United States and Mexico.
What is the contact information for the corporate office?
What are the NAICS codes for Pacifica Host Hotels?
The NAICS codes for Pacifica Host Hotels are [531390, 7213].
What are the SIC codes for Pacifica Host Hotels?
The SIC codes for Pacifica Host Hotels are [65, 653].
When are check-in and check-out times?
Generally, check-in is 4:00 pm, and check-out is 11:00 am. We recommend contacting the specific property you are staying at for confirmation.
What is your policy on early check-ins or late check-outs?
Our policy regarding early check-ins and check-outs varies by property. Please call the hotel directly for any questions or to make any necessary arrangements.
Where can I find the address and contact information for the property I am visiting?
All of our properties' addresses and contact information can be found via Google Maps or on their individual websites, which are linked here.
What is your cancellation policy?
You can cancel or modify your reservation per the specific hotel's cancellation policy, as stated during the reservation process.
Is making a reservation online secure?
Yes, each of our hotels uses the most advanced security measures to ensure that your reservation is secure.